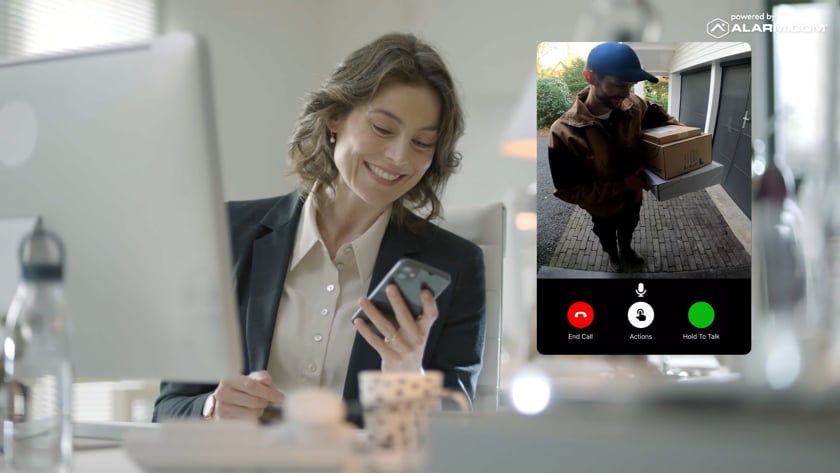 Protect everyone. Protect everything.
Keep your home, family and business safer with security that never stops.
See What Our Customers Say
Introducing Our New Pro Series Camera Line
Our state-of-the-art business security cameras are NDAA compliant and can improve your business operations with features like high-resolution onboard, SVR recording, and varifocal lens options.